Plan to stop by for the Holiday Train on Dec 6th
Pick up some Crowler Cans for the Holidays!
Hot Chocolate & Pizza by the Slice
$2 Tuesday
$2 off all Classic Single Topping Pizzas
Holiday Special
$8 Crowler Cans / 4 Cans for $25
(Chardon-Ale not included)
Raise a Glass to Tradition
Experience the taste of history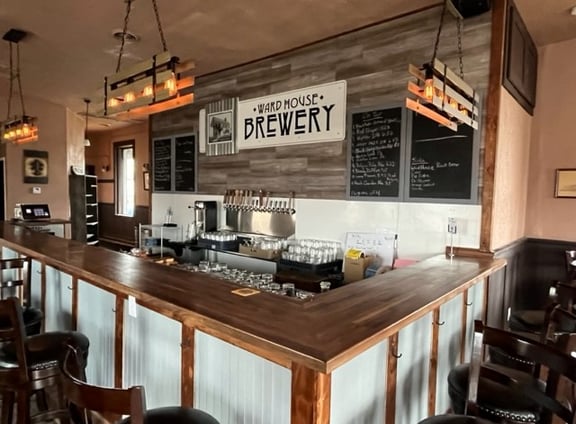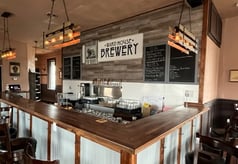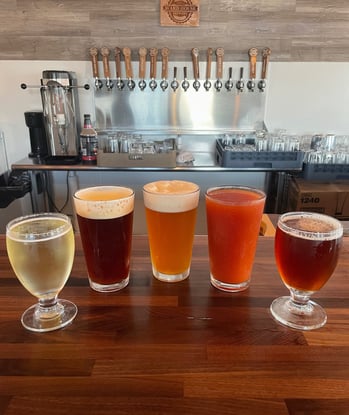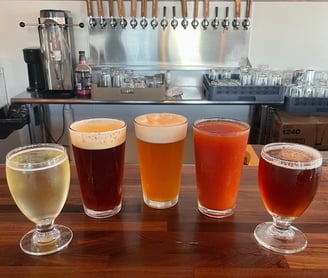 At Ward House Brewery, we take pride in brewing our beers in small batches, using only the finest ingredients. From our Signature Beers to our Seasonal Brews, each sip is a celebration of American craftsmanship.
Pictured - Black Cherry Chardon-Ale, Red Dragon, Hopster, Bloody Dill Fire, and Luna Plenum Belgian Quad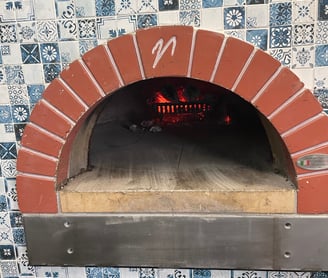 Visit our Sister Company located on the west side of the brewery. Pepito's Pizzeria features wood fired pizza using fresh ingredients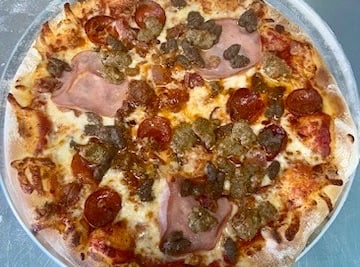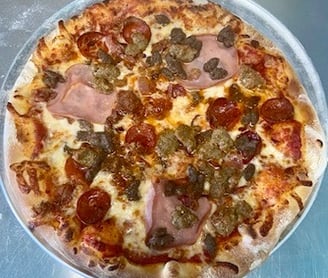 Our taproom is in the heart of Waseca, where you can enjoy a pint of our beer in a cozy and inviting atmosphere. Stop by to relax with friends and family.
Tuesday - Friday from 3PM to 9PM
Saturday from 12PM to 9PM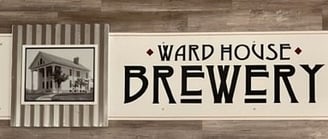 Ward House Brewery is named after the R.P. Ward House, a historic building that has stood as a symbol of American craftsmanship for over a century. Since 2017, we have been brewing handcrafted beers that honor the traditions of the past and the tastes of the present.
Established in 2017, Ward House Brewery is Waseca's first hometown brewery since Prohibition. Our mission is to brew handcrafted beers that honor the traditions of the past while embracing the tastes of the present.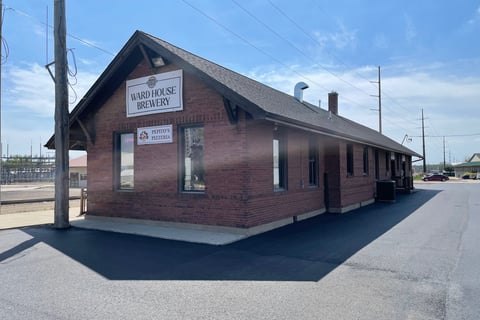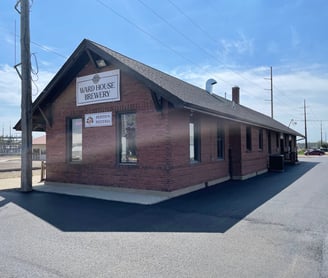 Brewed to perfection since 2017